Event Info
Schedule
WSX VIP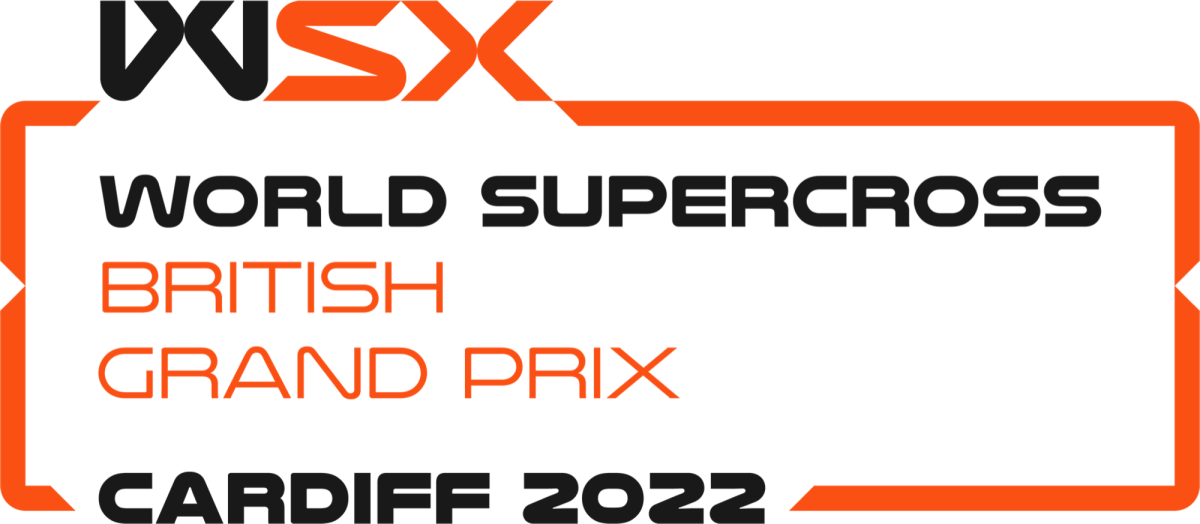 Saturday 8th October 2022 Gates 3:30pm BST
Principality Stadium, Cardiff, UK
No longer on sale as event has been
Making history under lights at the iconic Principality Stadium in Cardiff, Wales, Round 01 of the 2022 FIM World Supercross Championship is one of the most anticipated supercross events in the history of the sport.
On Saturday 8th October, experience the world's best supercross riders battle for world championship title glory in the largest and most prestigious competitive action sport event ever seen in the UK.
World Supercross (WSX) is the supercharged combination of live action motorsport with an amplified level of entertainment, including live music performances, freestyle motocross stunts, pyrotechnics, and more, for an action-packed fan experience. Principality Stadium will be transformed into the ultimate dirt battlefield for one epic night of unmissable action and intense competition racing.
10 teams and 40 of the best riders from across the globe, will do battle for over US$250,000, equal to just over £200,000, cash and international supremacy. The FIM World Supercross British Grand Prix will be a supercharged sports and entertainment spectacle for all ages. Don't miss out!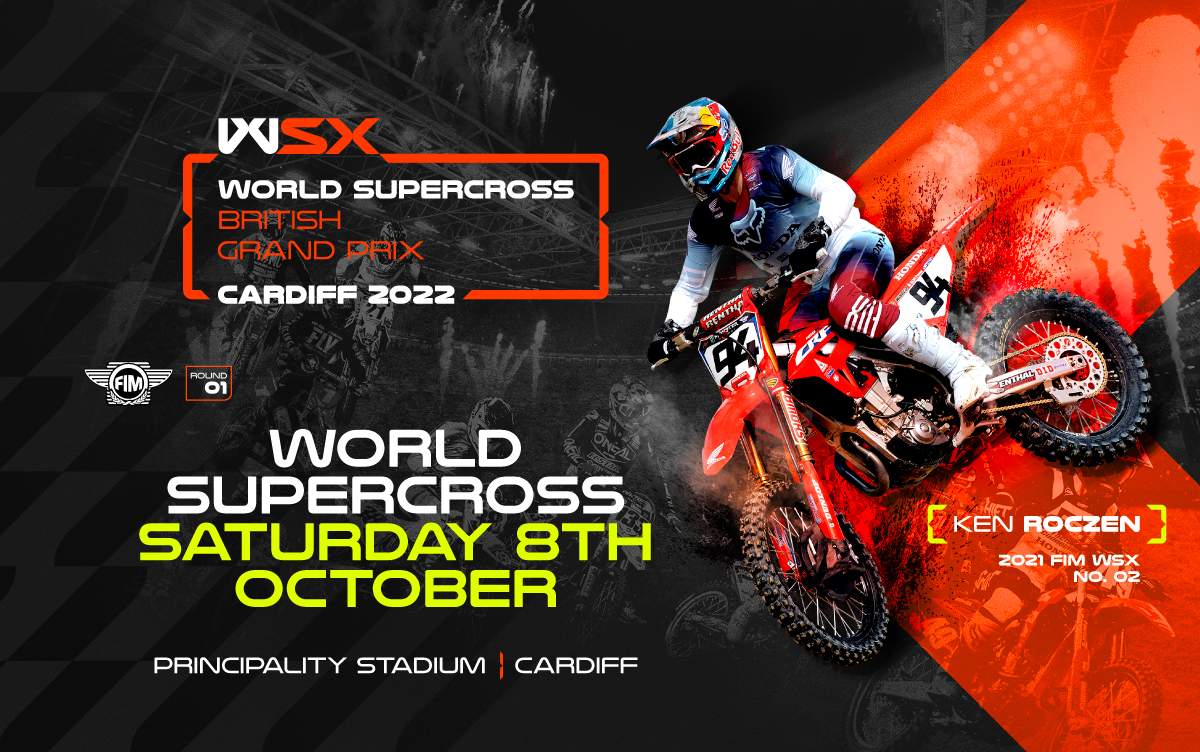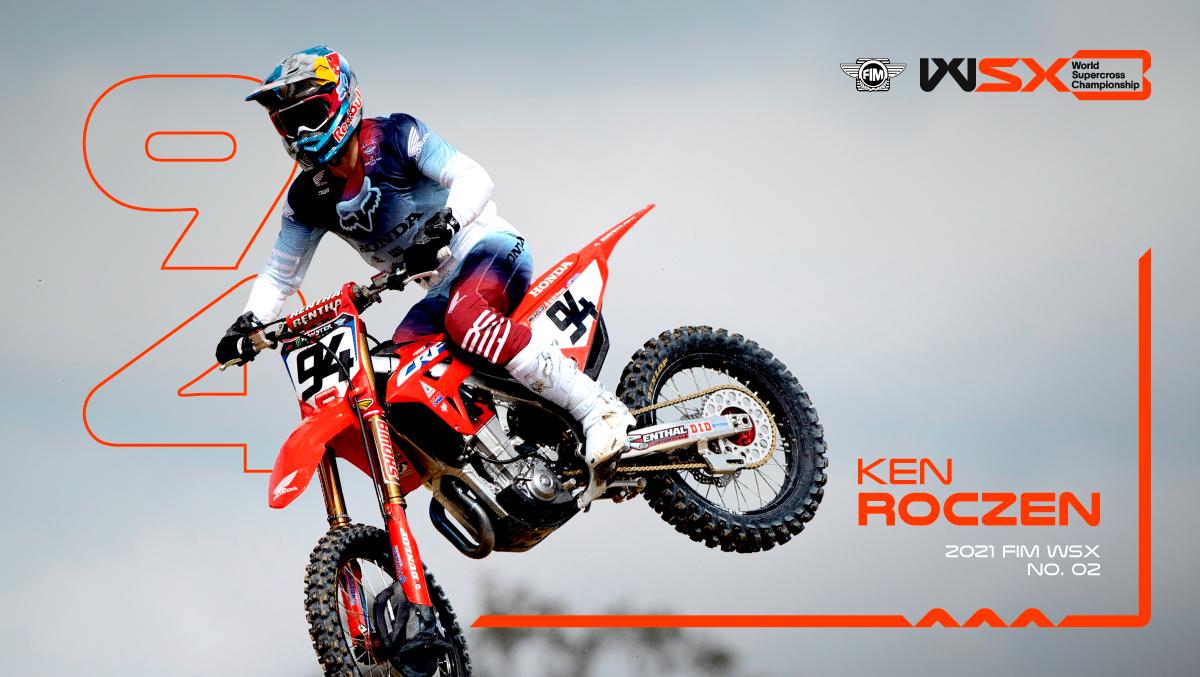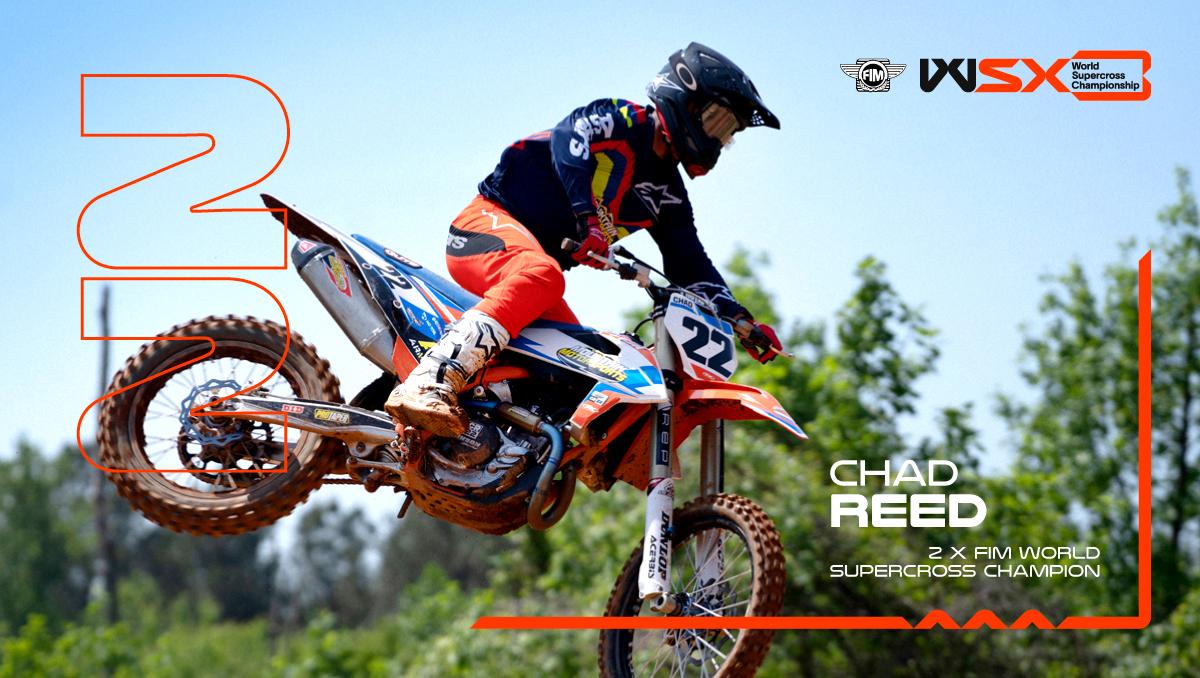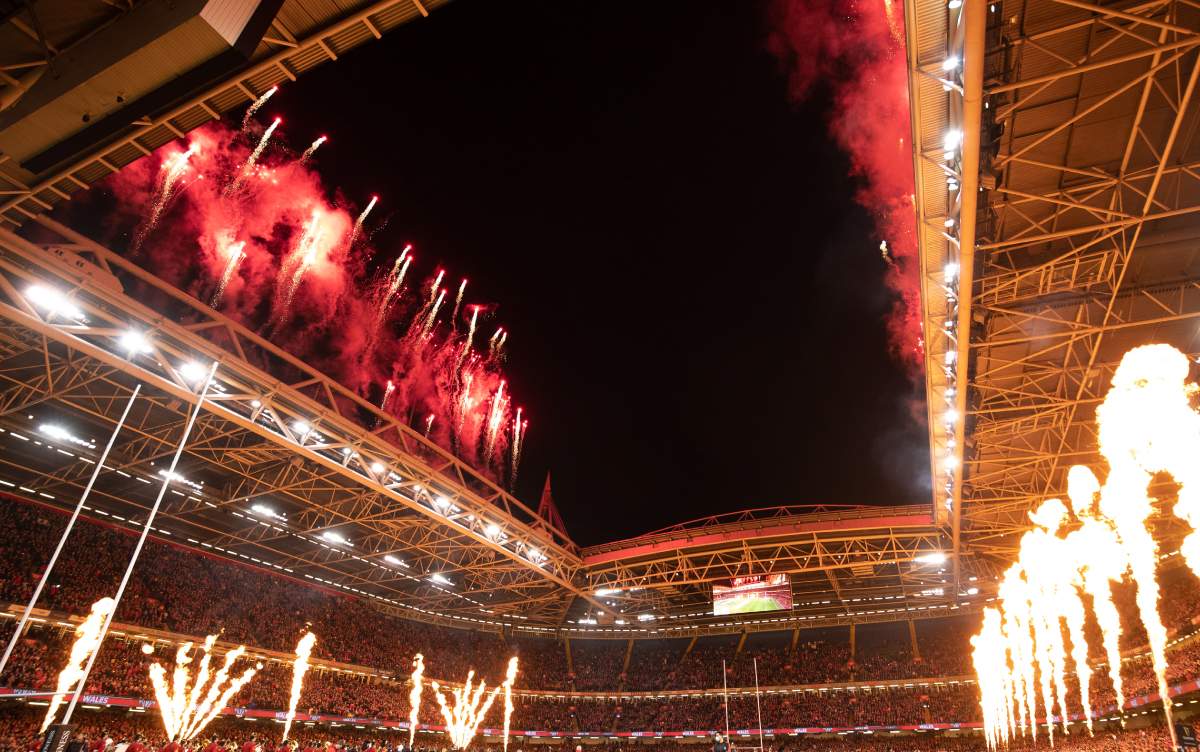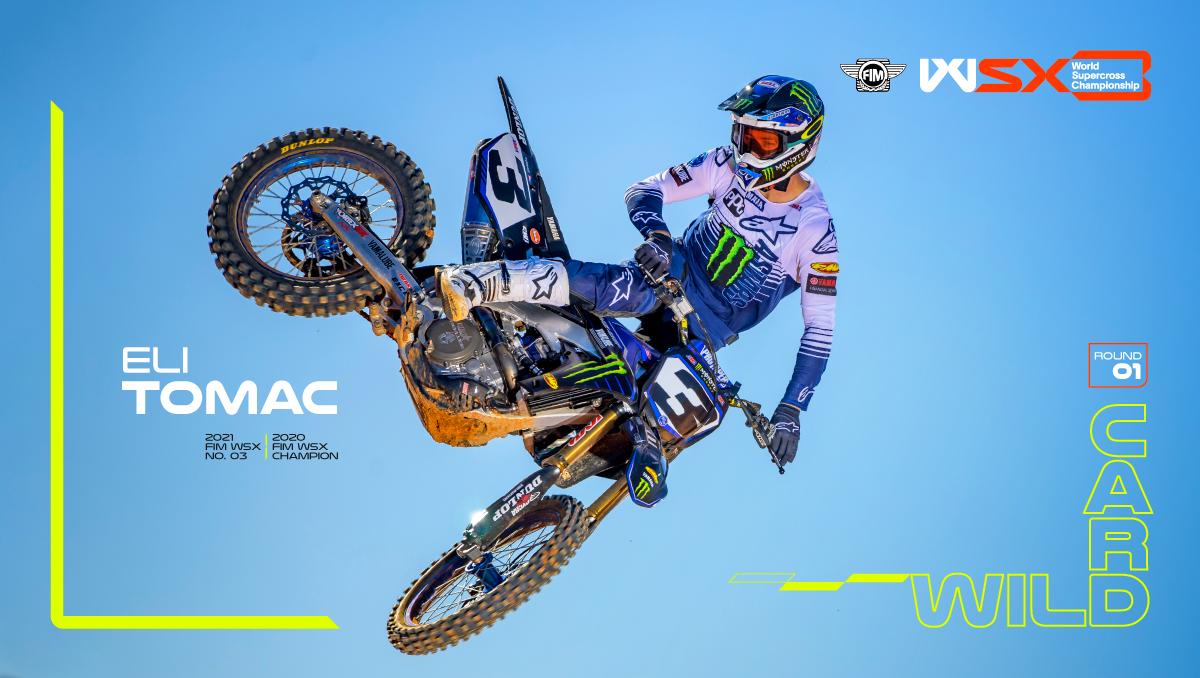 SATURDAY 8th OCT
VIP Gates 1:00pm (Access to VIP ticket holders)
FIM World Supercross Championship – Practice and Qualifying
Freestyle Motocross (FMX) Practice
On-Track Q&A session
Gates open to Public 3:00pm
EVENT STARTS: 5pm
FIM World Supercross Championship Heat Races and Superpole
Freestyle Motocross (FMX) Performances
AJ Tracey LIVE performance
FIM World Supercross Championship Finals
EVENT FINISHES: 8.30pm
The Promoter reserves the right to add, withdraw, reschedule or substitute riders and artists and/or vary advertised programs, prices, venues, seating arrangements (including ticket categories) and audience capacity.
British GP
|

CARDIFF
Are you a WSX ultimate VIP fan?
On the Eat. Sleep. Braaap. Repeat. cycle? Then you're a WSX Ultimate VIP! Available only through the WSX official ticketing partner, Ticketmaster.co.uk, the Ultimate VIP Ticket includes:
Premium viewing position
Early entry into Principality Stadium to watching qualifying and practice sessions
International Rider appearance and Q&A session
Official WSX Poster
Official WSX Souvenir Lanyard and Hard Card
Photo for illustration purposes only. Item may differ from picture.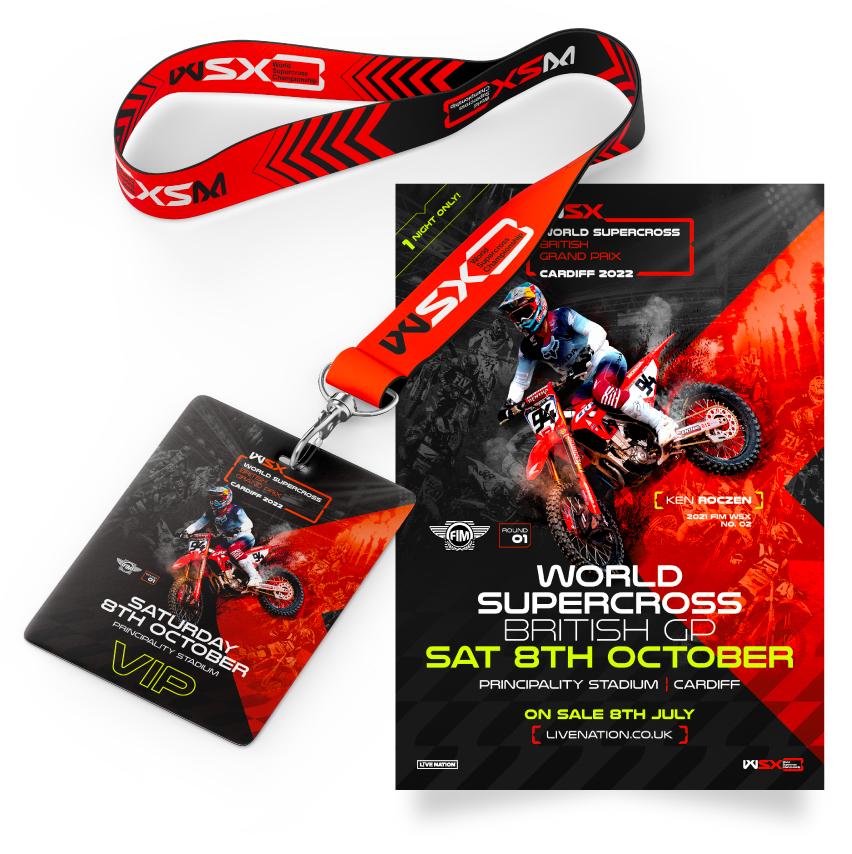 Cardiff city is the capital of Wales where you can discover pop-up dining, intimate gigs and global sporting events, along with their national museums and a spectacular castle. It is located within the historic county of Glamorgan (Morgannwg) on the Bristol Channel at the mouth of the River Taff, about 150 miles (240 km) west of London.
Rail: 
Cardiff Central is the nearest station to the Stadium and operates mainline services from West Wales, the Midlands, the South Coast and London. Cardiff Queen Street Station is a 15 minute walk to the east of the Stadium and offers local rail services across Cardiff and from the South Wales Valleys.
A queuing system is generally in operation at Cardiff Central Station after each event so please check the Transport for Wales website before travelling for further information. When arriving from Cardiff Central station passengers should bear left along Wood Street for Gates 5, 6 and 7 or bear right along Wood Street to Westgate Street for Gates 4, 3, 2 continuing around to Gate 1 on Castle Street.
Coach: 
Zeelo is offering hassle-free matchday coach travel from £10 return. They are running routes from five routes across Wales and the South West to Cardiff City Centre.
Find out more.
Road: 
Cardiff's location on the M4 corridor makes it easily accessible by car and is within two hours drive of London and the East Midlands. There is no dedicated spectator car parking at, or near, the stadium or matches days but there is plenty of parking available in the City Center itself.
We would advise spectators take advantage of the Park and Rides available on events days located at Leckwith. You can book these locations and others in advance by going to the relevant Events page.
The capital of Wales, the beautiful city of Cardiff is the perfect place to begin exploring this amazing country.
Take a Tour of Cardiff Castle
Built atop a nearly 2,000-year-old Roman fortification, Cardiff Castle is one of the most visited tourist attractions in all of Wales.
Visit Cardiff Bay
So large it could easily take the best part of a day to explore properly – it occupies some 2,700 acres of waterfront land – Cardiff Bay is well worth the expenditure of time and energy.
National Museum Cardiff
Those wanting to learn more about the rich history of Wales would do well to visit the National Museum Cardiff.
See all the other amazing things you can do in Cardiff here.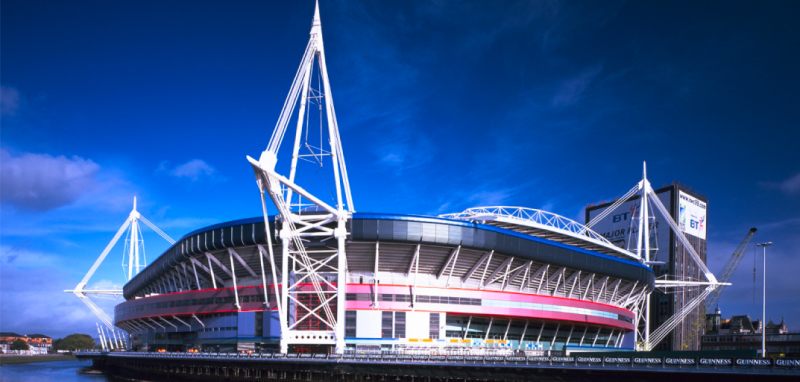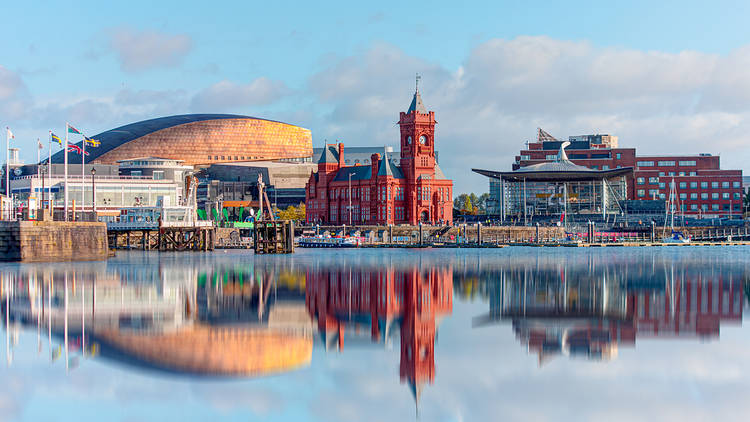 WSX British Grand Prix FAQs
What are the dates for the British GP?
Saturday 8th October 2022.
Principality Stadium – Westgate St, Cardiff CF10 1NS, United Kingdom.
Where can I purchase tickets?
Will there be children's tickets available?
Children prices are available for category 3 and category 4 tickets and are available for children aged 3-14 years.
Children under 3 are permitted free into the event provided they do not occupy a seat. Children under 3 do not require a ticket.
Where can I purchase corporate tickets?
Ultimate VIP Gates Open – 13:00
General Gates Open – 15:30
Event Start – 17:00
Event Finish – 21:00
Please note these times are subject to change.
Where can I read the Ticket Terms and Conditions?
The WSX British GP Ticket Terms and Conditions can be viewed here.
Sign Up for Exclusive Updates
Sign-up for free to get first access to exclusive offers, news and more.