Sat 14 Oct 2023 Gates 4:00pm CEST
Merkur Spiel Arena | Dusseldorf
Preregister to be notified first!
The FIM World Supercross German Grand Prix will make its debut in the 2023 WSX World Championship at the Merkur Spiel Arena in the bustling and glamourous Dusseldorf.  
Ten teams and 40 of the world's best riders will continue to battle for world dominance in the most prestigious competitive action sport spectacle ever seen in the region. 
The WSX German GP will be an action-packed night of racing, entertainment, live performances, freestyle motocross stunts, pyrotechnics and more. Don't miss out on any of the action, be the first to know when tickets are released and preregister today!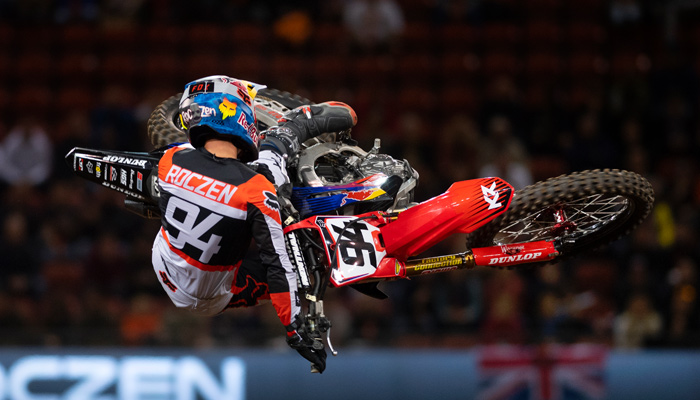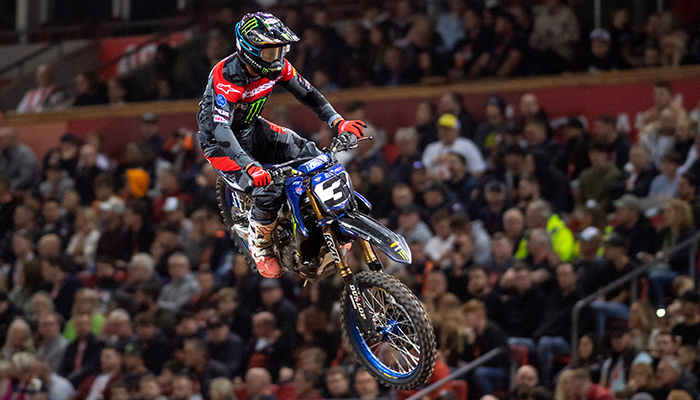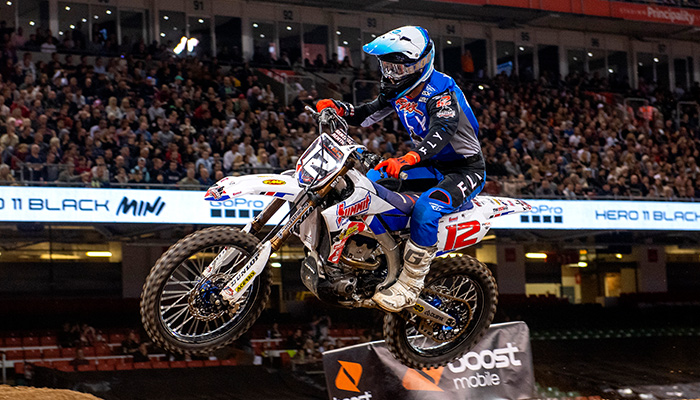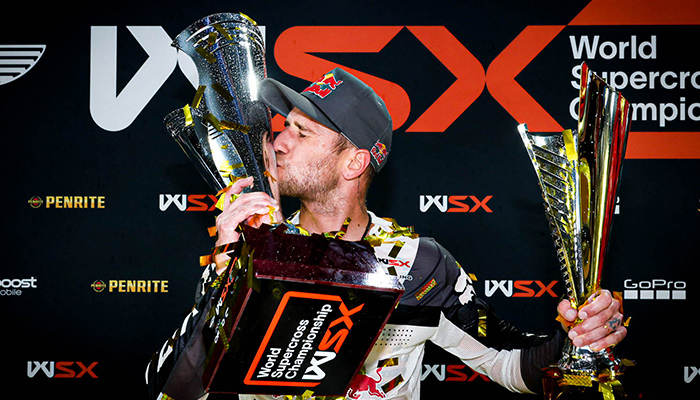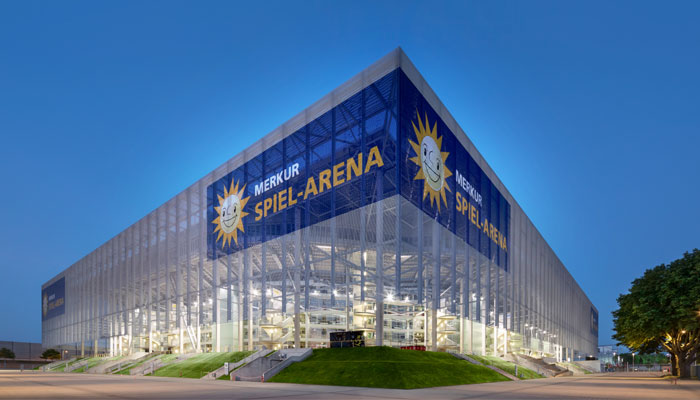 WSX German Grand Prix FAQs
When are tickets on sale?
Tickets will be on sale soon, be sure to Preregister here and be first to be notified when they go on sale so you don't miss out.  
Will there be children's tickets available?
Children's prices will be available and children under three will not require a ticket into the stadium provided they do not occupy a seat. 
How long does the Grand Prix run for?
The event will run for approximately four hours. 
Where is the WSX German Grand Prix?
Merkur Spiel Arena
Arena-Straße 1, 40474 Düsseldorf, Germany
Sign Up for Exclusive Updates
Sign up for free to get first access to exclusive offers, news and more.