Sat 28 Oct 2023 Gates 4:00pm PST
BC Place | Vancouver
Preregister to be notified first!
The FIM World Supercross Canadian Grand Prix will make its supercharged debut in the 2023 WSX World Championship at one of the most technologically advanced venues in the world, BC Place Stadium, in the heart of Vancouver. 
Ten teams and 40 of the world's best riders will continue to battle for world dominance in the most prestigious competitive action sport spectacle ever seen in the region. 
The WSX Canadian GP will be an amplified combination of action and entertainment turning BC Place into an unmissable spectacle for all ages. Preregister for tickets today so you don't miss out!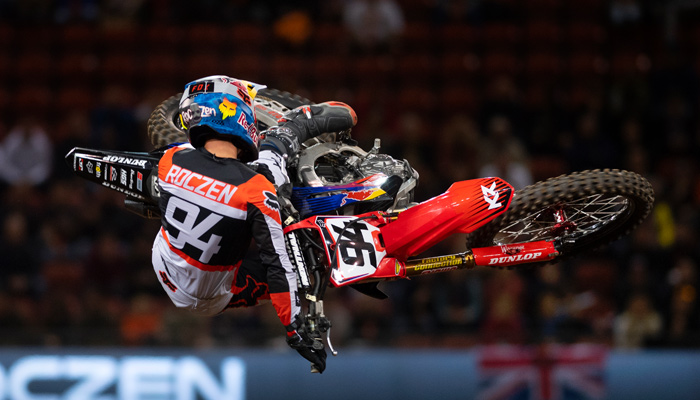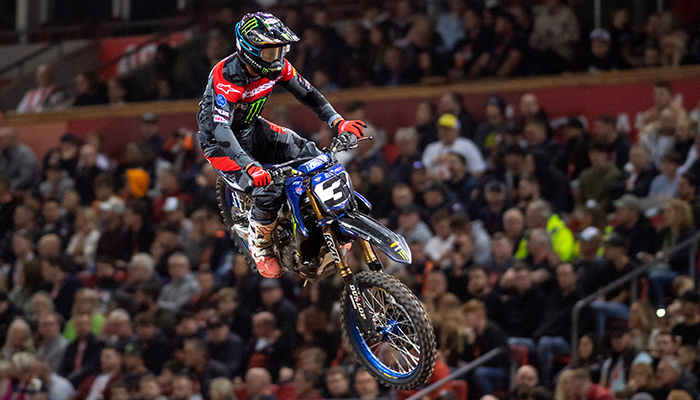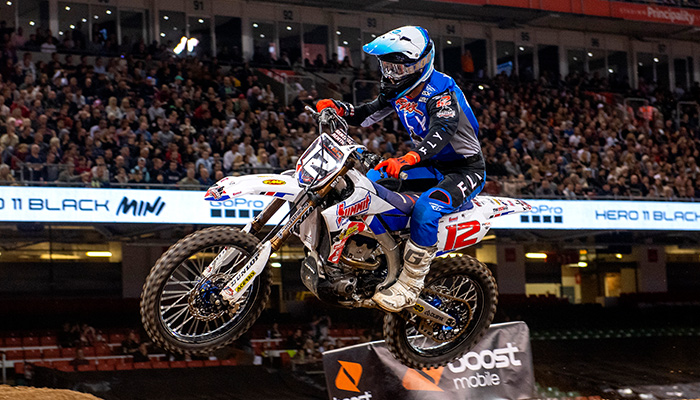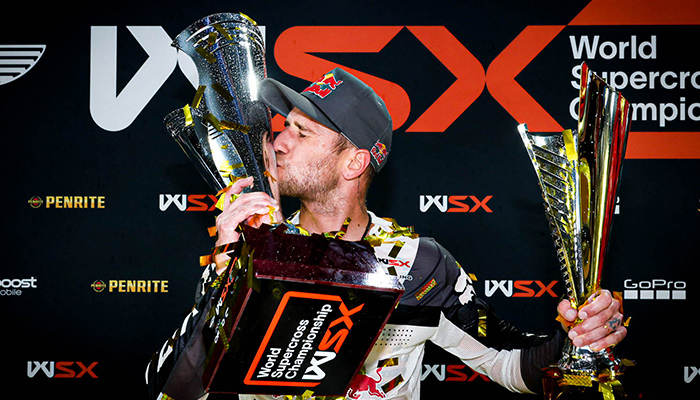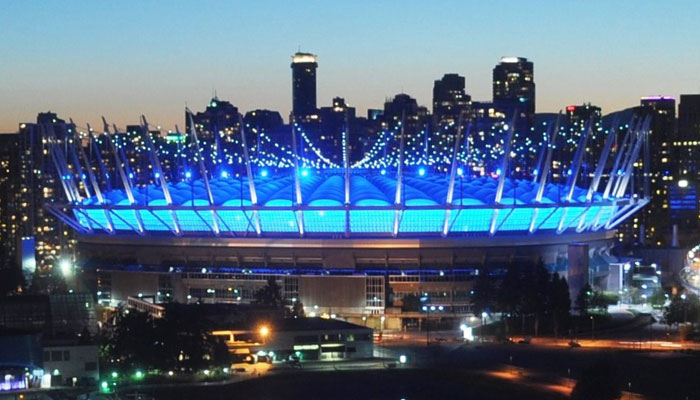 WSX Canadian Grand Prix FAQs
When are tickets on sale?
Tickets will be on sale soon, be sure to Preregister here and be first to be notified when they go on sale so you don't miss out.  
Will there be children's tickets available?
Children's prices will be available and children under three will not require a ticket into the stadium provided they do not occupy a seat. 
How long does the Grand Prix run for?
The event will run for approximately four hours. 
Where is the WSX Canadian Grand Prix?
BC Place Stadium
777 Pacific Blvd, Vancouver, BC V6B 4Y8, Canada
Sign Up for Exclusive Updates
Sign up for free to get first access to exclusive offers, news and more.