Groupama Stadium | Lyon-Décines
2023 WSX French GP postponed until further notice 
 Due to unforeseen scheduling and logistical challenges, the FIM 2023 World Supercross French GP has been postponed until further notice. 
All French GP ticketholders will be contacted by Ticketmaster and will be eligible for a full face-value refund as per Ticketmaster's refund policy.  
WSX sincerely apologises for any inconvenience caused by this unavoidable scheduling change and remains fully committed to bringing the FIM World Supercross Championship to France very soon.   
We appreciate your unwavering support, and we look forward to delivering an unforgettable French GP for our fans in the near future.  More details of this to follow soon. 
To be added to our VIP database and be first to know about upcoming events in your region, click here. 
.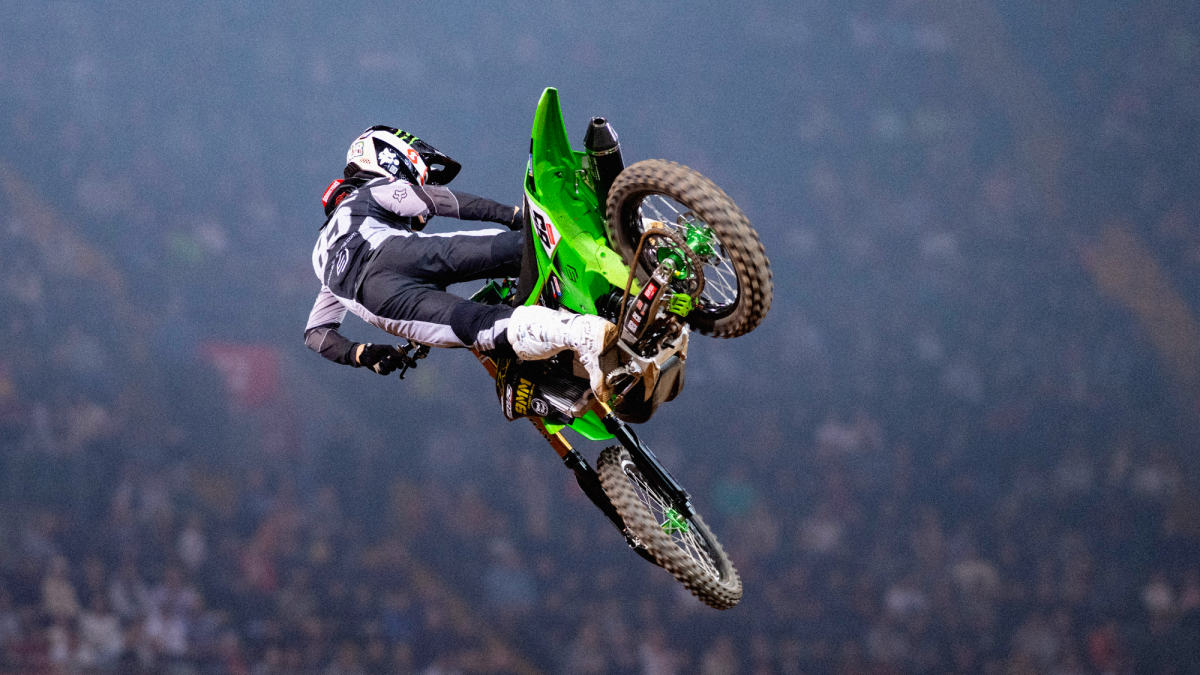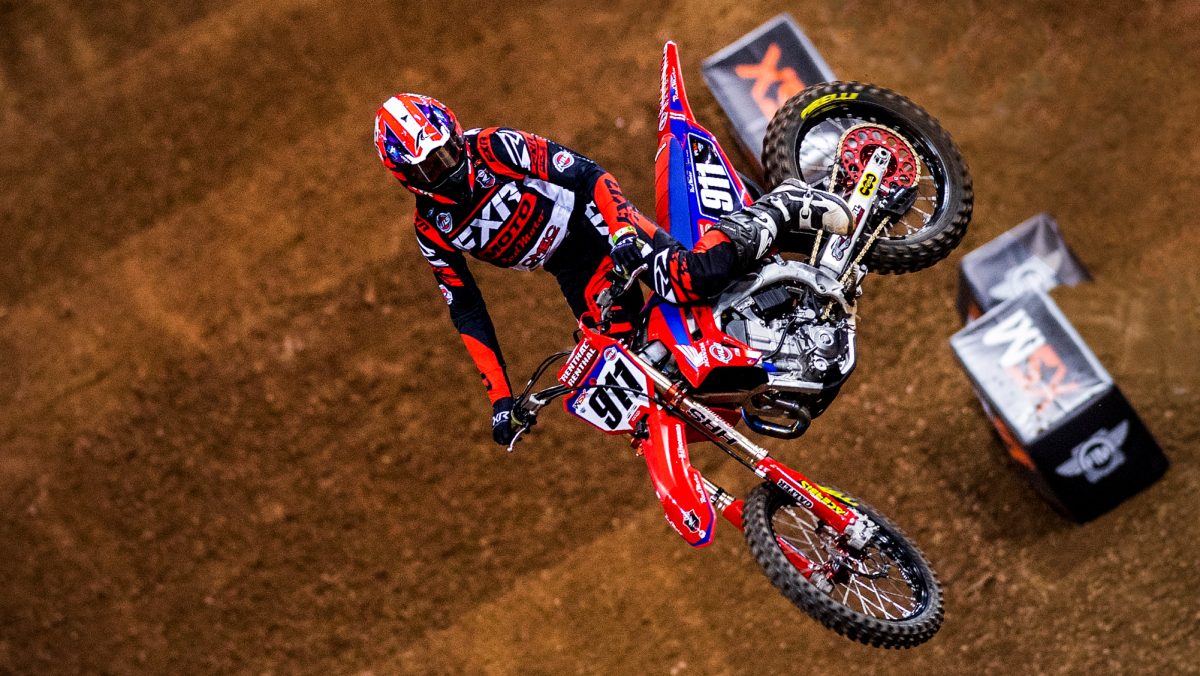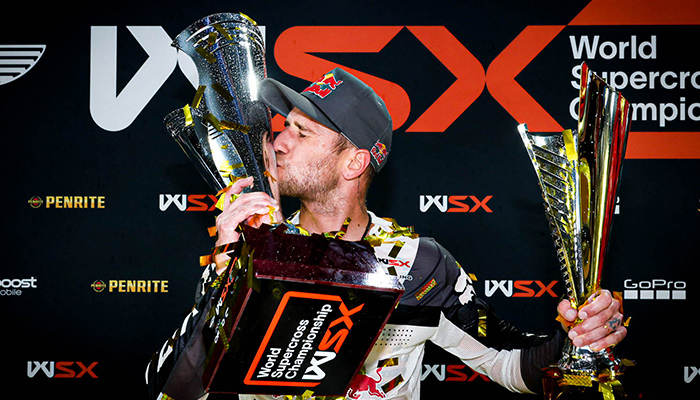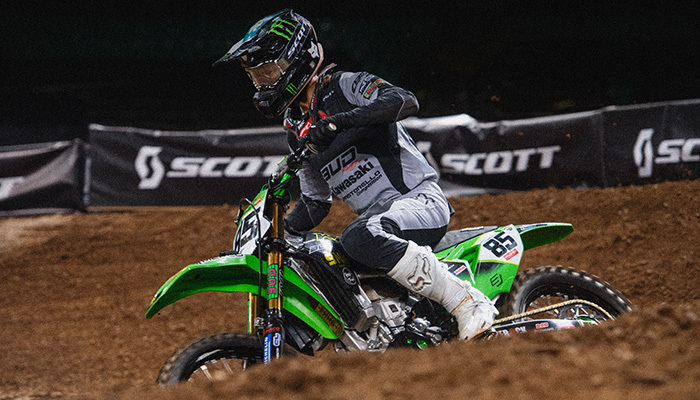 Famous for its Old Town and French gastronomy, Lyon is entrenched in 2,000 years of history, having once been one of the most important cities of the Roman Empire. Situated on the junction of the Rhône and Saône rivers, Lyon is the third largest city in France and sits northwest of the French Alps and 391 kilometres southeast of Paris. It's the capital of the Rhône département and the Auvergne-Rhône-Alps region and is arguably the country's gastronomical capital boasting an impressive collection of markets, food courts, and restaurants.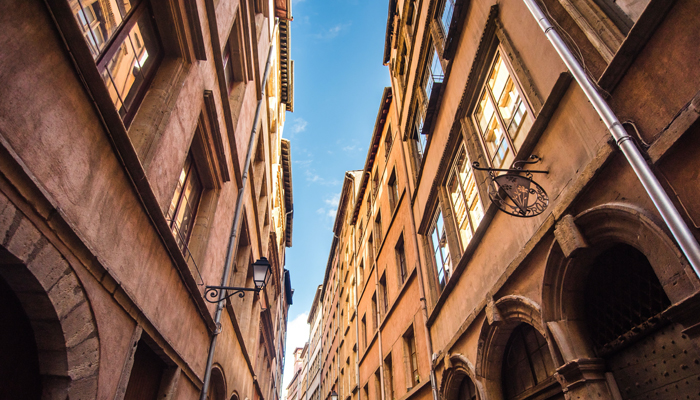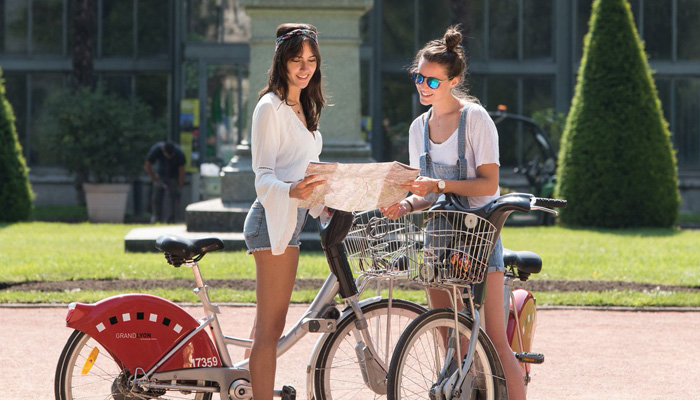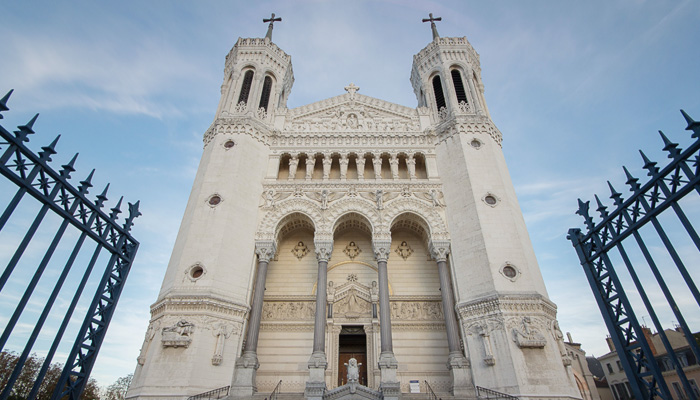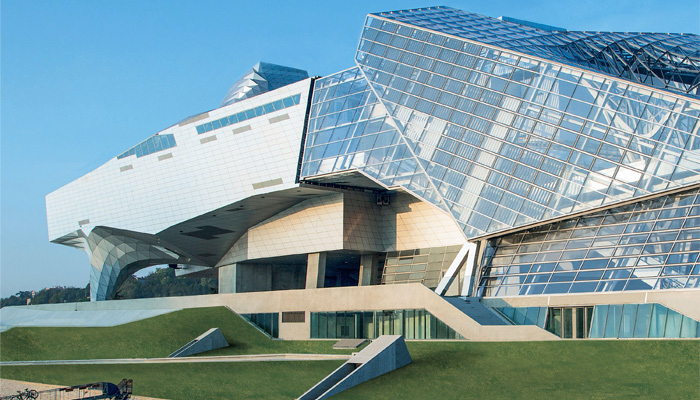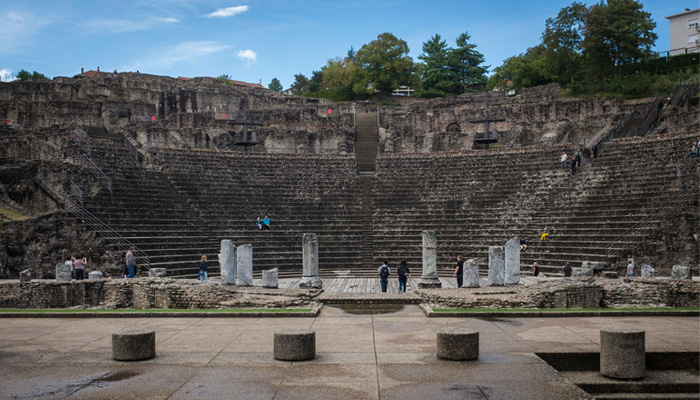 WSX French Grand Prix FAQs
Will there be children's tickets available?
Children's ticket pricing is available for children 16 and under at the time of the event in selected categories. All stadium patrons regardless of age require a valid ticket.
How long does the Grand Prix run for?
The event will run for approximately four hours. 
Where is the WSX French Grand Prix?
Groupama Stadium
10 Av. Simone Veil, 69150 Décines-Charpieu, France
Sign Up for Exclusive Updates
Sign up for free to get first access to exclusive offers, news and more.